97 Things Every Java Programmer Should Know
Edited by Kevlin Henney and Trisha Gee, 97 Things Every Java Programmer Should Know reflects lifetimes of experience writing Java software and living with the process of software development. Great programmers share their collected wisdom to help you rethink Java practices.
What to Look For in a Code Review - Trisha Gee
A series of tips on what to look for when doing code reviews, including aspects of testing, security, performance and more. The book is a compilation of blog posts on the same topic available on the Upsource blog.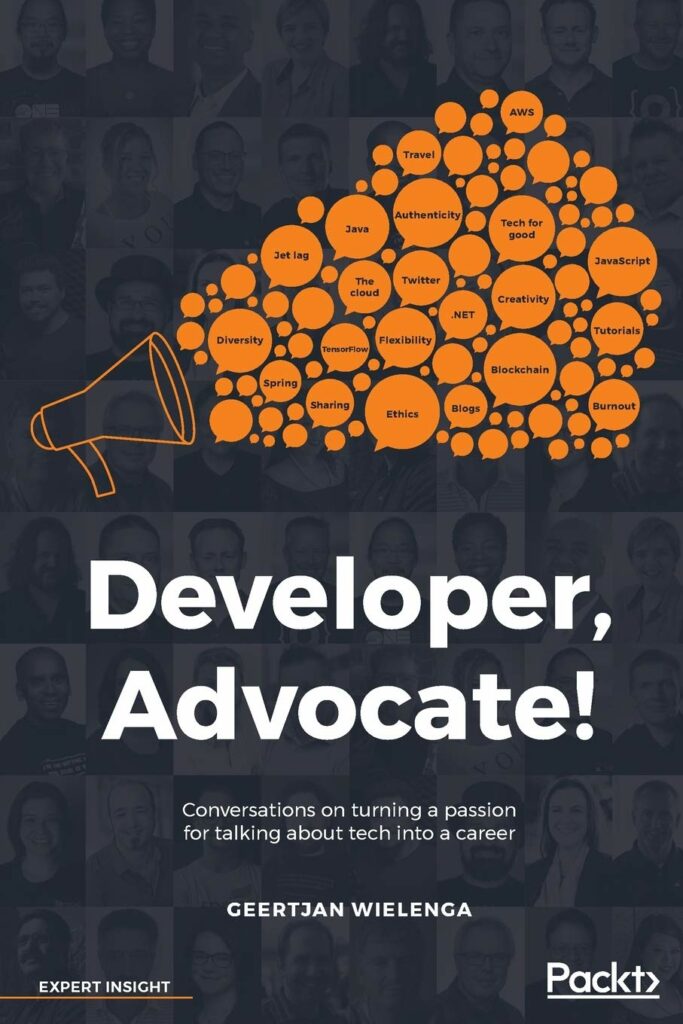 Developer, Advocate! - Geertjan Wielenga
32 of the industry's most prominent developer advocates, from companies including Oracle, Microsoft, Google, and Amazon, open up about what it's like to turn a lifelong passion for knowledge sharing about tech into a rewarding career.
In Chapter 24 Trisha covers a wide range of topics that impact developer advocates, including remote working and tips for presenting.